"Reliable folks, great service. The team is literally ready to help 24x7 and very proactive with any questions we have."
"Leadsprospex is my go-to source for all my b2b database marketing and lead generation campaigns."
"Loved the quality of their service, not only was I able to save more time by gaining valuable data but I was also suggested a couple of different ways to utilize the data more efficiently."
"Hayden works quickly and efficiently. Would recommend him to anyone who is looking for lead data."
Upwork Client, Co-founder
"Hayden did a great job. He did exactly what I asked in a timely manner. I couldn't ask for more. Thank you, Hayden!"
"I have been using Hayden's services many times and he always delivered on time and good quality"
"Everything was great. Would recommend Hayden. he has a great team"
"Hayden and team did amazing work for us on our project. Would definitely hire again."
"5/5. The job got done fast and accurately. Looking forward to other feature projects."
"Fantastic Team, great service. It has helped our business to grow."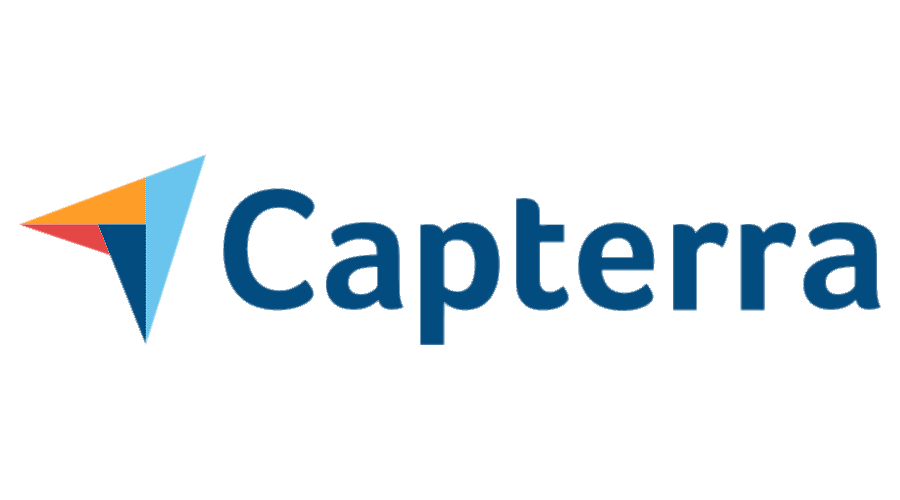 Praddy V, Finance Director
"Great solution for SME companies who require data for sales prospecting"
Administrator in Computer Software
"Brilliant services. Quick turnaround, high efficacy helped us in achieving our goal."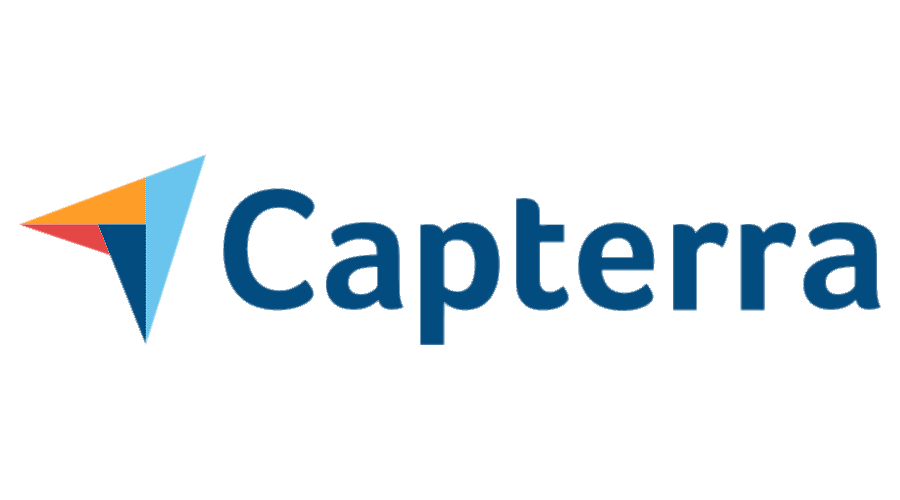 "Just one word to describe Fabulous"
"Excellent data quality and fast, effective communication"
Administrator in Marketing and Advertising
"Experienced team who takes care of customer delight!"
Himanshu C, Senior Delivery Consultant
"They know their job well, true professionals."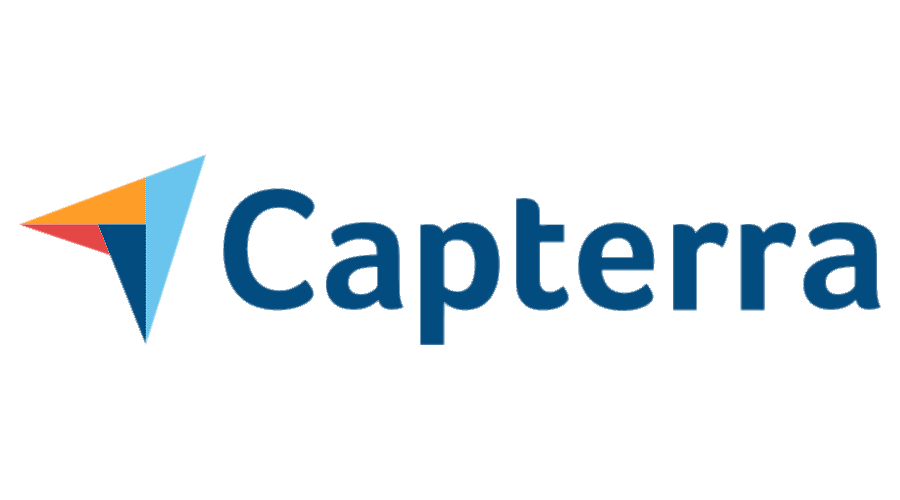 "Outstanding quality and customer service"
"Great place for data appending solutions."
"Best product...Value for money"
Agency in Information Technology and Services
"High-quality work. Resourceful."