We help you collect current technology usage of various businesses, especially ERP / CRM / Ecommerce / server-side software packages, that provide insights into their interests, upgrade requirements, and current technology usage indicating a potential intent to possibly buy your software or services.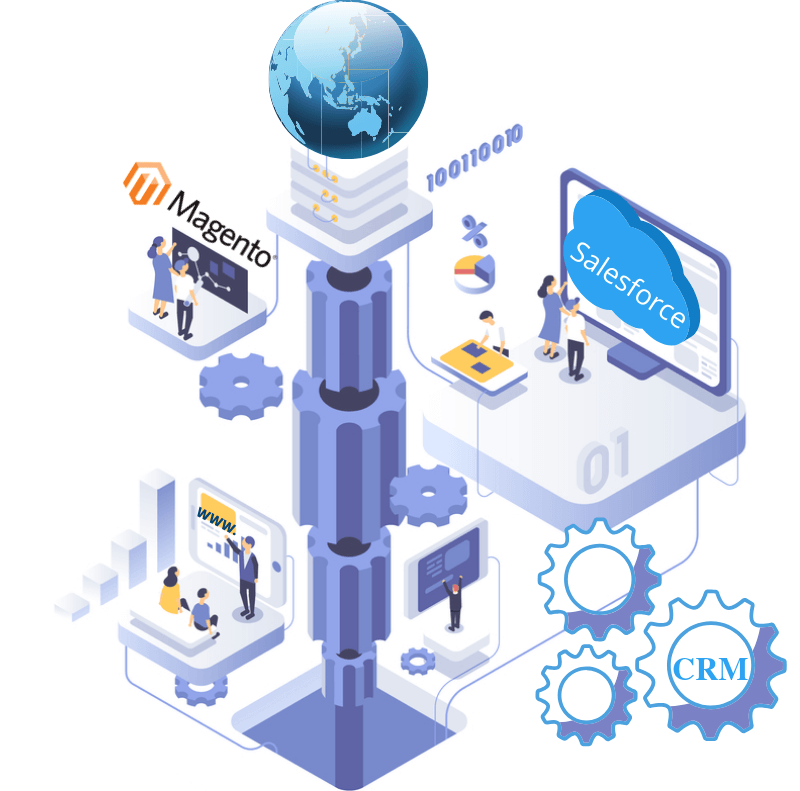 For SaaS
Are you a SaaS solution looking to get a sneak peek into whether your solution would fit it? Tech install data is the answer! Get up to 7 years of legacy data (on demand).
For Consultants
Are you a technology consultant looking for new clients? Talk directly with your target audiences, with tech install data, it is easier to reach out to the right decision-maker at the right time.
For Services
Are you an online services company? Know how much your target market spends on digital advertising/servers/ CRM installed, etc. Know everything, including their direct line / Email address.
We have a manual research team that works alongside our data mining team to ensure you know everything about your prospects before making that important call. You name it, we got it.
1. Advertising platforms and budget data mining.
2. Analytics and Tracking software installed.
3. CMS / CRM / ERP (along with the version of the software).
4. ECommerce tools.
5. Payment gateways installed.
6. SEO / CDN.
7. Web Hosting and server in-use.
8. Plugins/software installed.
Some stats to get a perspective of our reach:
1. 3400 + technologies (SAP / Salesforce / Zoho / Oracle / Ms Cloud / MySQL / WordPress etc).
2. 2 Million+ companies (Choose from ERP, CRM, HCM, HRIS, BI, SCM IT Networking, Web Technologies, Analytics, etc).
3. 80 Job Functions (Product / Sales / IT / Admin / Purchase etc).
4. 24 Decision makers (CEO / CTO / VP / Directors etc).
5. 8+ Countries (USA / Uk / Germany / Canada / Australia / India / China and some parts of Eu)..